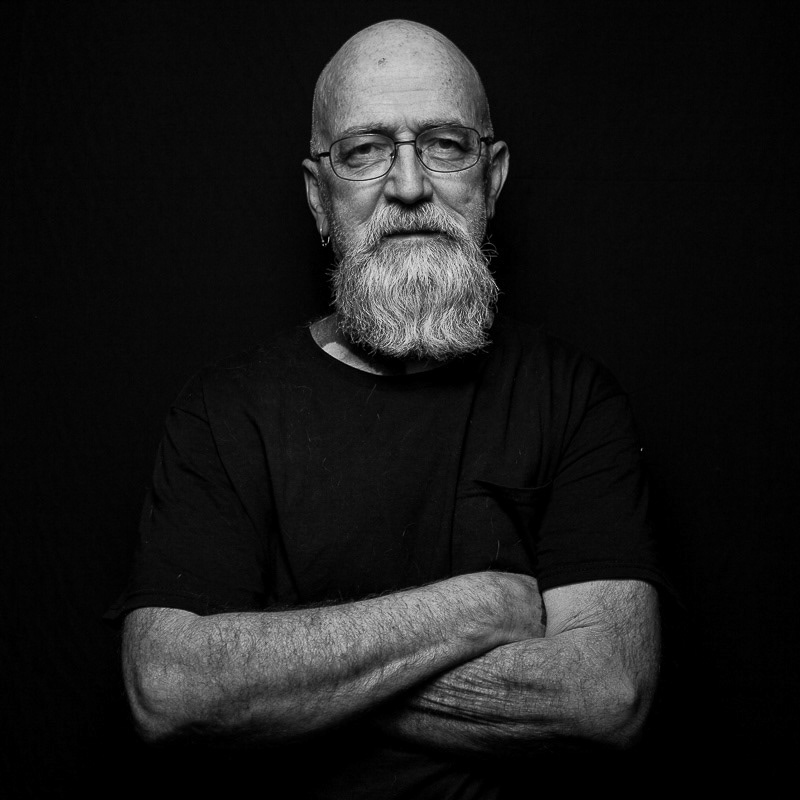 I'm a portrait, fitness, and beauty photographer in Santa Rosa, CA. I also work with models and actors looking for head shots, or beauty, glamour, and editorial images for their portfolio. I work mostly in the studio using natural light, studio strobes, and continuous light, whichever suits the purpose best, but I am open to location work as well.
The mission of Mike Hilton Photography is to provide quality images to meet your photographic needs. My goal is to exceed your expectation each step of the way.
​First, with good communication. Doing business with integrity requires both listening carefully to your needs and explaining clearly how I can help you address them, giving you the information you need to have a successful and stress-free photographic experience.
​Second, I provide a pleasant and efficient work environment, whether at my studio or on location. My sessions are conversational, collaborative, and free of hassle, allowing you to relax and reveal your personality.
​Third, I approach each session with the utmost professionalism. I take seriously the protection of your personal information and respect your personal space, your privacy and your property rights. All such concerns are addressed and clearly explained prior to our session.
Finally, I deliver on time. You get what you expect when you expect it.
​In short, my job is to make it as simple as possible for you to get the images that you want.